Kontakt
what can we do
GZM CM can be grand! 100 cosplayers at one event? Can we? Our community consists of over 600 cosplayers. It might not be simple, but take a look:
GZM CM can also be detailed! Twelve cosplayers for a picture or three selected cosplays for an event? We do it. With support and complete planning! We don't just arrange, we also take care of our people, ensuring that both cosplayers and attendees are absolutely satisfied in the end.
Need something even more special? A cosplayer for an event and also a custom cosplay! Or perhaps even 10 cosplays?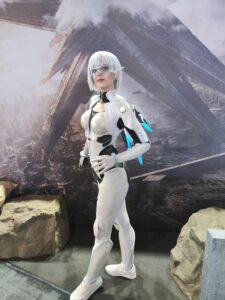 And here lies the strength of our network! We have the cosplayers and we can manage significant cosplay endeavors. Want well-known names to participate and leverage their social media reach? We can make that happen too! Guided by us, distributed among many, even lofty goals can be achieved swiftly.
One of our focal points is our educational mission, which we have taken upon ourselves. We aim to educate cosplayers to become better, more confident in dealing with the professional challenges that arise when this hobby becomes a calling. With our podcast and over 100 episodes, we have been able to fulfill this endeavor effectively so far. Furthermore, we are working on a book precisely on this topic. Would you like to know more?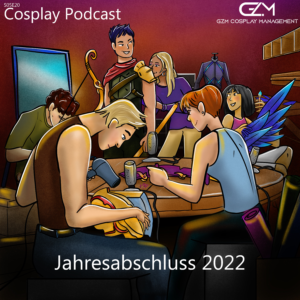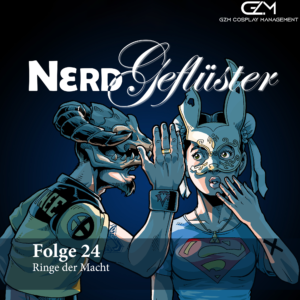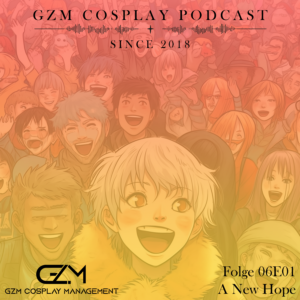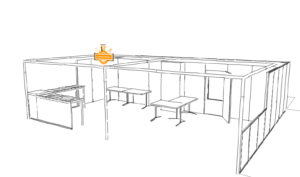 Cosplayers love conventions, just like we do. In 2022, we began offering cosplay repair services on a large scale, and events like Dokomi were thrilled with our service. Moreover, we are currently expanding this service – we aim to establish the cosplay repair booth that every convention desires! Skilled individuals, sleek design, and sponsors, all available at a reasonable cost for the events, with ample space for your advertisements.
Safety is a top priority for us, and that's why we emphasize the security of both cosplayers and attendees. Hence, we provide weapons checks for events, ensuring that cosplays and props are safe. This service is supported by cosplayers with the appropriate professional background. What matters most to us is the alignment between weapon regulations and the weapons check, so that everyone can feel secure and nobody has to worry.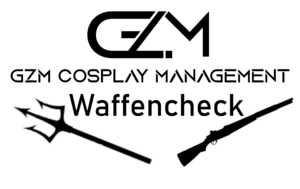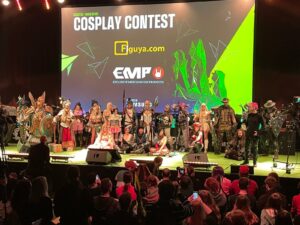 Do you need a cosplay competition? With skilled individuals who understand from their own experience how a successful contest operates, we can provide exactly that! We'll assemble a well-rounded judging panel, assist in securing prizes, or help you select the appropriate prizes. We understand what should happen on stage.
And now, things get exciting! We want your event to attract and engage attendees through cosplay support. From live crafting to show elements, even a quest-based scavenger hunt – we can provide everything that enhances the cosplay experience and creates a vibrant atmosphere!
Kontakt